Beutler was one of the key clinician scientists involved in the development of Cladribine. Read his oral history here, and watch his acceptance speech of the Wallace H. Coulter Award for Lifetime Achievement in Hematology here.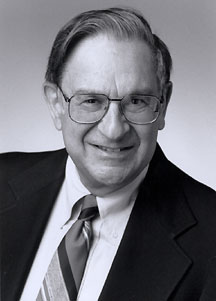 Ernest was also the father of Bruce A Beutler (*1957), who happened to become the 2011 Nobel Prize Laureate, together with Jules A Hoffmann, for "their discoveries concerning the activation of innate immunity".
Here's an interview with Bruce, revealing among other things, that he started working in Dad's lab from the age of 14...